Events
Inspiration, Knowledge & Networking
October 2019 – Fri 4th to 6th – 3 Days
Look, sound & feel confident on stage, in the boardroom, on Live Television, YouTube, Instagram, meeting clients, giving a pitch or a conference keynote. Find out more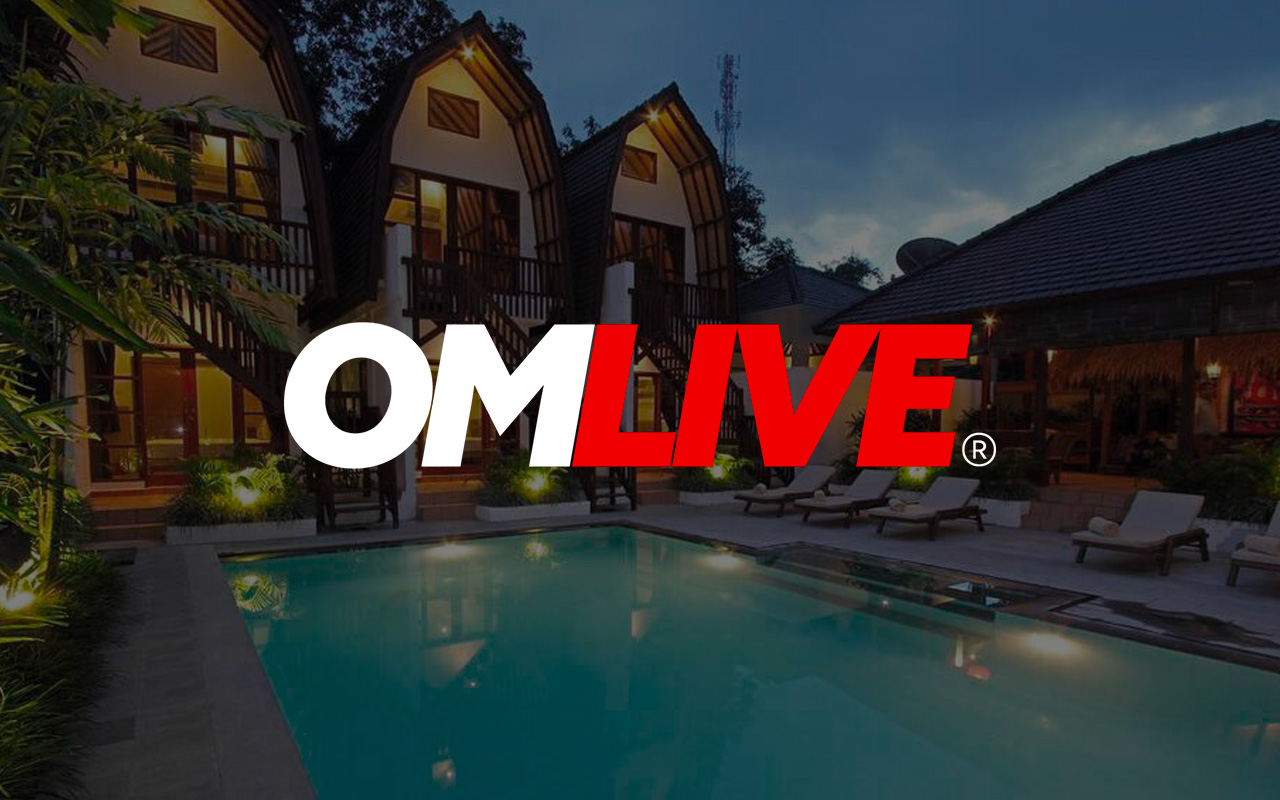 Online Marketing Retreat
3th-9th of November 2019, 7 days 
Includes accommodation
Location: Private Villa | Canggu, Bali
Get certified in SEO and conversion optimisation: This 5 day retreat will teach you all you need to win at two of the most important online marketing disciplines.
An all-inclusive week hosted by two of the leading experts in SEO and CRO. Get ready for 40 hours of intense knowledge infusion, including individual optimisation advice for your own website.
Upcoming Weekly & Monthly Events
We host hundreds of curated events each year at Dojo, located in Canggu Bali. These can be roughly put into four different categories: Inspirational, Knowledge, Cogiving and Networking. See the events below or like our
facebook page
to get up-to-date information about our events in your news feed. We have a strict 'no sell' policy for all events, so that we can deliver high value talks, workshops & networking events to our community.
West Bali is Bali's best-kept secret. It is a quiet, rural area nestled between the mountains and the sea. Its terrain includes secluded black sand beaches, luscious green rice terraces, and dense jungles. We will reconnect with Mother nature and learn about daily life from local Balinese fishermen, farmers, artists, children, and entrepreneurs. Be part of this fun and exciting excursion to beautiful West Bali. Five Pillar Foundation is excited to offer the following adventures with food, transport, and lodging accommodations included. You will be led by a team of local Balinese youth that works to protect and preserve their culture and environment. Learn about Five Pillar Foundation's model for sustainable development, meet the local community, and observe daily life in the peaceful remote western part of Bali!
Read more
---
Events have been the backbone of the Dojo Community since Dojo first opened its doors. Our events are well-curated and cover a wide range of topics: there's always something to learn & share. It's a fantastic tool to expand your skillset & network with like-minded people!
Antria Pansy
Do I have to register for an Event?
Yes you have to register via email, or via front desk at Dojo. Please follow the instructions in the event details to confirm your place.
Do I have to be a member to come to an Event?
It depends on the event, you need to read the event description, we categories events into Members Only or Public. You can also buy our event & social membership to access events.
Host Event
Would like to host your own event for our community, share your skills or knowledge?
Dojo Bali
Dojo Bali is a coworking space located on the beautiful island of Bali, Indonesia. Dojo Canggu is open 24/7 and located at Echo Beach, Canggu offering a collaborative and relaxing coworking environment. New locations are coming soon. Stay tuned to find out where the next Dojo will be set up.
Dojo Bali is a Registered Trademark and under license of PT Mintox, Indonesia
PT Dojo Bali Coworking Registration No: AHU-3570685.AH.01.11.TAHUN 2015
www.dojobali.org